Hosting BIG live streaming & online meetings
Written by Paul Richards on March 2, 2020
The world's biggest work-from-home experiment has been triggered by the Coronavirus, forcing companies around the world to put travel-bans in place for the safety of their employees (CNN, 2020). Major world organizations such as the IMF and the World Bank are officially considering virtual meetings to avoid the spread of the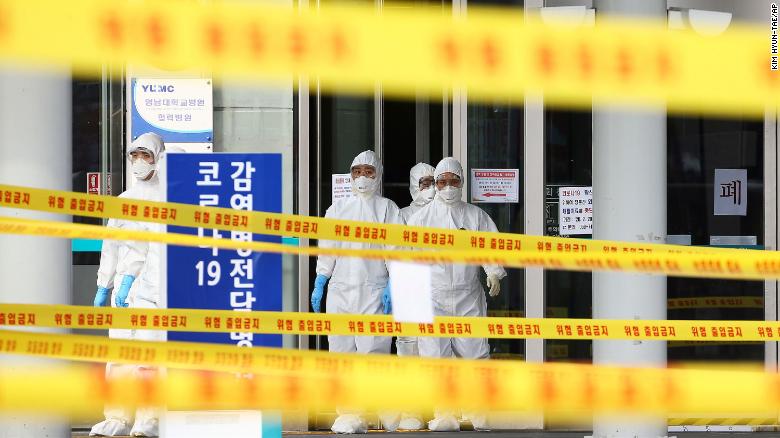 coronavirus (Reuters, 2020). Helping to keep remote workers effective, communication technologies such as video conferencing and live streaming are being used in record numbers. Zoom video conferencing has reported that in January and February of 2020 they have added more new users than all of 2019. In an effort to help, Zoom CEO Eric Yuan has announced that Zoom will temporarily remove the 45-minute time limit for free meetings during this crisis (explained in this blog post).
Learning about large company video communications
In this StreamGeeks Exclusive broadcast, you will learn how your company can host live streams with BIG audiences, and leverage video conferencing software solutions to break out into smaller groups for one on one video conferencing. 
This presentation will review video conferencing options for large groups from Zoom Video Conferencing including Basic, Pro, Business, Enterprise and Webinar Packages. This review will also include free and scalable live video content distribution solutions from Facebook, YouTube, Vimeo and Dacast. The StreamGeeks will review the different solutions for one to many broadcasts and traditional face-to-face meetings. The review segments types of meetings and communications that are primarily used with private or public-facing live streaming and video conferencing methods. 
Slideshare Presentation
Current Zoom video conference solutions can scale up to 1,000 participants for all-hands meetings (using the enterprise license). Zoom video conference calls generally fit up to 25 people on one screen and requires scrolling of multiple screens to view additional users. New live video workflows are introduced which merge technologies used for one-way live streaming broadcasts with content delivery networks and live zoom video conference calls used to organize smaller breakout sessions. 
Zoom video conference breakout sessions allow large groups of video conference callers to split off into smaller groups. This feature is ideal when large meetings take place online which sometimes follow a company address that is delivered with a live stream. Professors used a wide range of digital tools, including online learning management systems, video conferencing tools, and messaging platforms, to make sure students can access course materials and communicate with professors.
---