Suggested StreamGeek Tutorials
Our most requested tutorial videos
Our chief streaming officer Paul Richards has written a handful of useful books you can download for free.
Jump start your next project with one of our free eBooks!
Our latest video tutorials featuring Zoom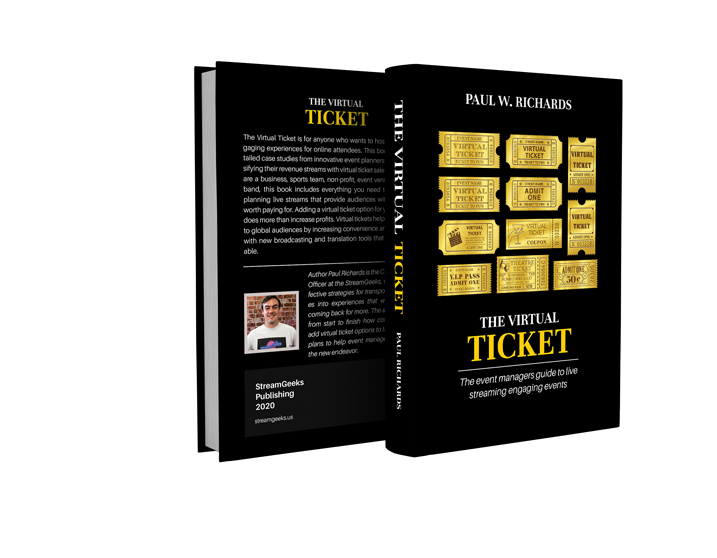 New! The Virtual Ticket
How to host private live streams & virtual events!
Now available for free download, on Amazon, or your Kindle! Learn how to host incredible virtual experiences customers are willing to pay for. See how modern consumers are paying billions to unlock exclusive virtual experiences that you can help design. (Free Download Here).
Special Offer: If your business has an event that has been affected by the Coronavirus outbreak, our team will ship you a copy of The Virtual Ticket for free! Sign up here.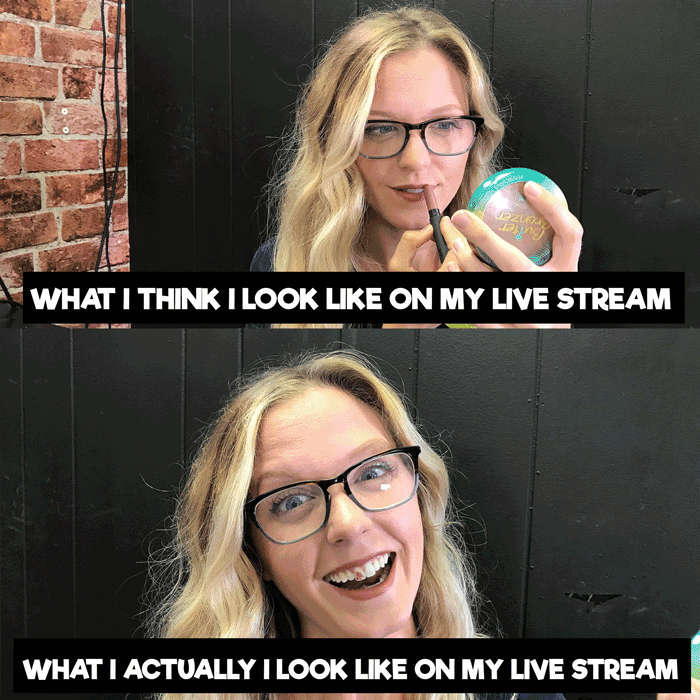 WE GET IT, WE'VE BEEN THERE
You're trying to increase production value, and accomplish new and better things.
You don't like pixelated video, stream delays, buffering, and audio clipping.
Dig into an exciting StreamGeek journey
Our most recent blog posts