Using Zoom Breakout Rooms After Your Church Services
Written by Paul Richards on May 18, 2020
Today, we will be testing out Zoom Breakout Rooms for use after church services. How many people should split large groups into? Can you pre-assign worship leaders to specific breakout rooms? Join us today for this live and interactive experience where you can join our Zoom breakout sessions and experience what it's like. 
As you may know, our last few shows have been about the proper usage of Zoom as a tool for worship leaders. This includes how to securely manage your Zoom meetings, when to use webinars vs meetings, and how to enable breakout sessions.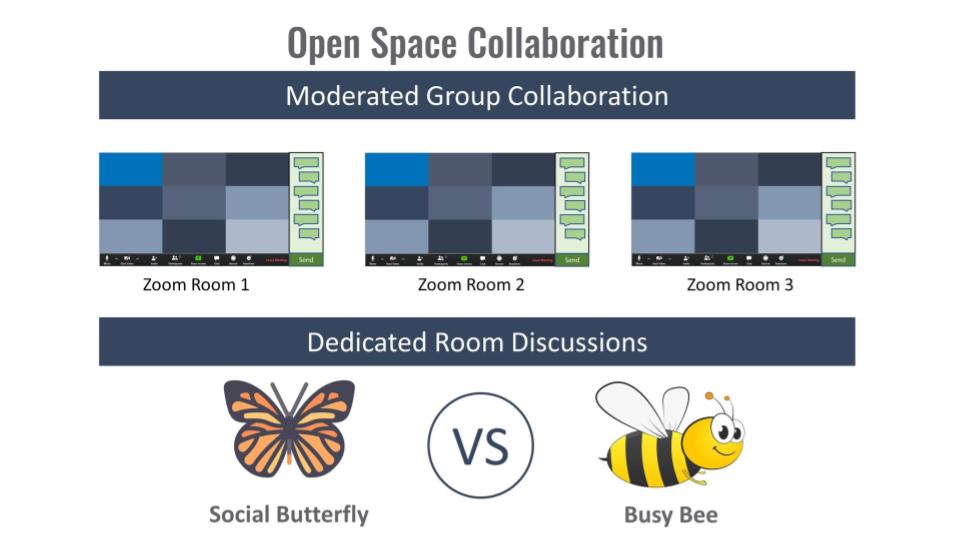 Now it's time to brainstorm about creating team building, character building and icebreaker exercises to get small groups to be more engaged with each other (even when worshiping remotely). We will discuss how to incorporate your live streaming efforts with a Zoom meeting that can be used for coffee hours, learning sessions, and much more. 
Bring your questions, for our Q&A time and get to know other worship leaders in our engaging breakout sessions. We will be testing out some new engagement exercises in small groups which should prove useful for next week's service if you choose to use Zoom breakout sessions.
You can download this presentation via Slideshare. 
---